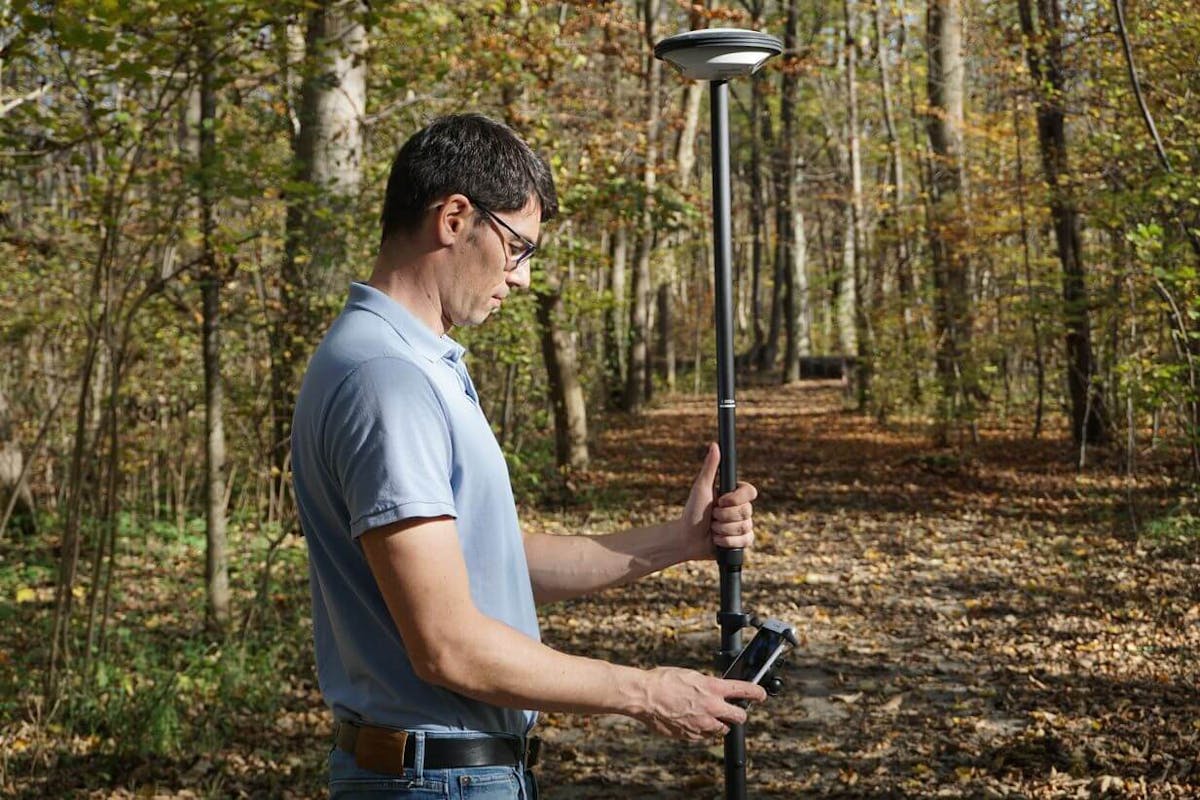 Surveying
GNSS and the contributions of CORS networks is a well-established technology for all land surveying applications. CORSnet precision and reliability further connects surveying for increased productivity.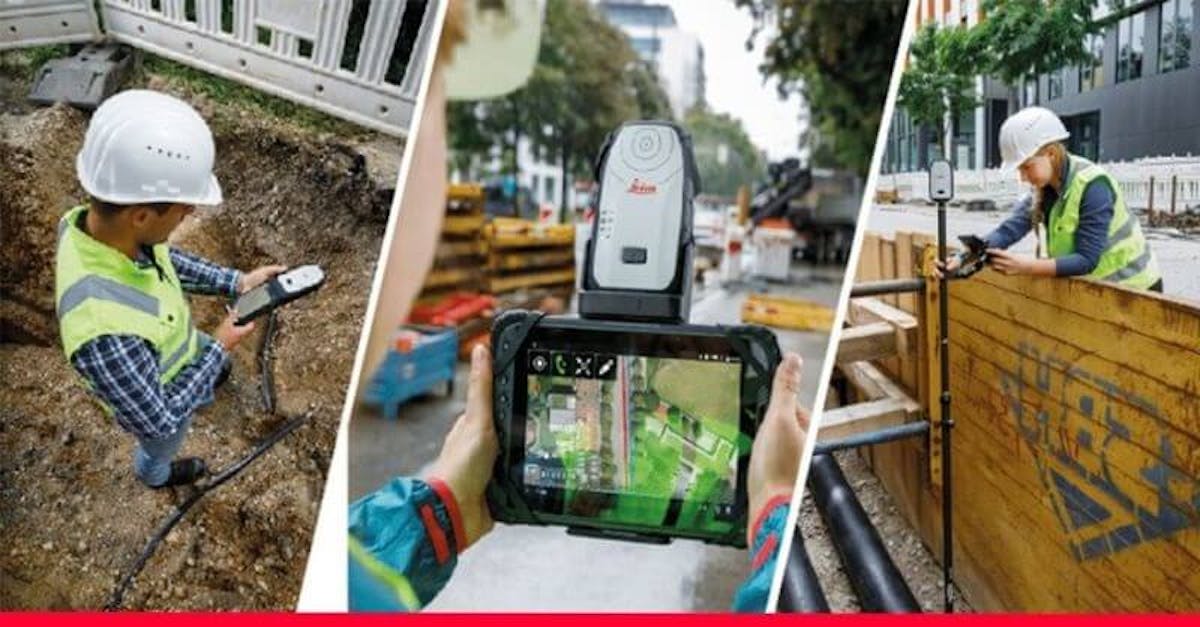 GIS
With access to our DGNSS corrections, you simply set up your GNSS rover and away you go. You do not need to set up your own base station. No need to worry about finding a secure site or forgetting cables. You are also not limited by radio range or interference issues.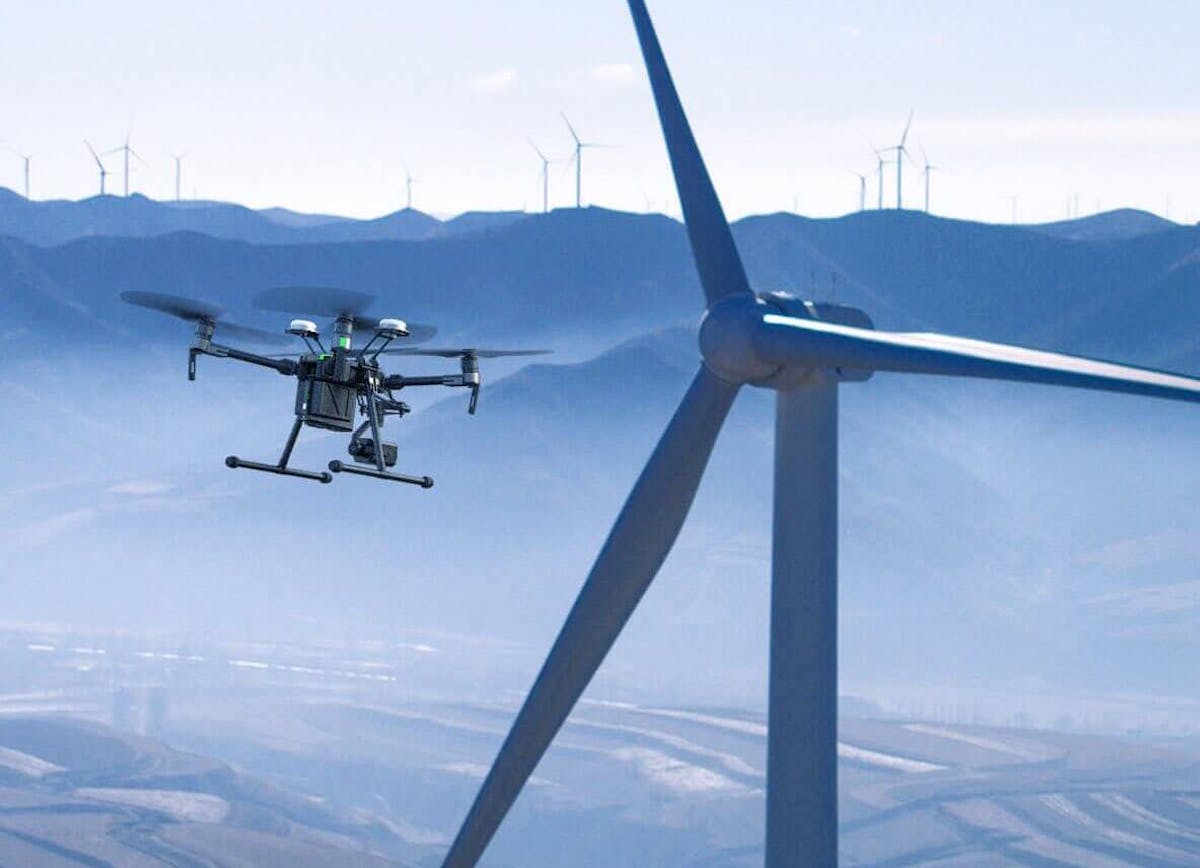 Drone Operations
CORSnet provide the solution for requirements of precise Real Time Kinematic (RTK) positioning for drone operations. It requires a sub-decimeter level of positioning accuracy to produce detail maps. RTK positioning with CORS should be the most reliable technique to meet the accuracy level. The conventional method of georeferencing by monitoring ground control points (GCP) provides reliable positioning accuracy in location but critically depends on the number and spatial location of ground control points (GCP). This limits the efficiency of the method in a time aspect. Applying direct georeferencing of images taken by UAV can overcome these limitations.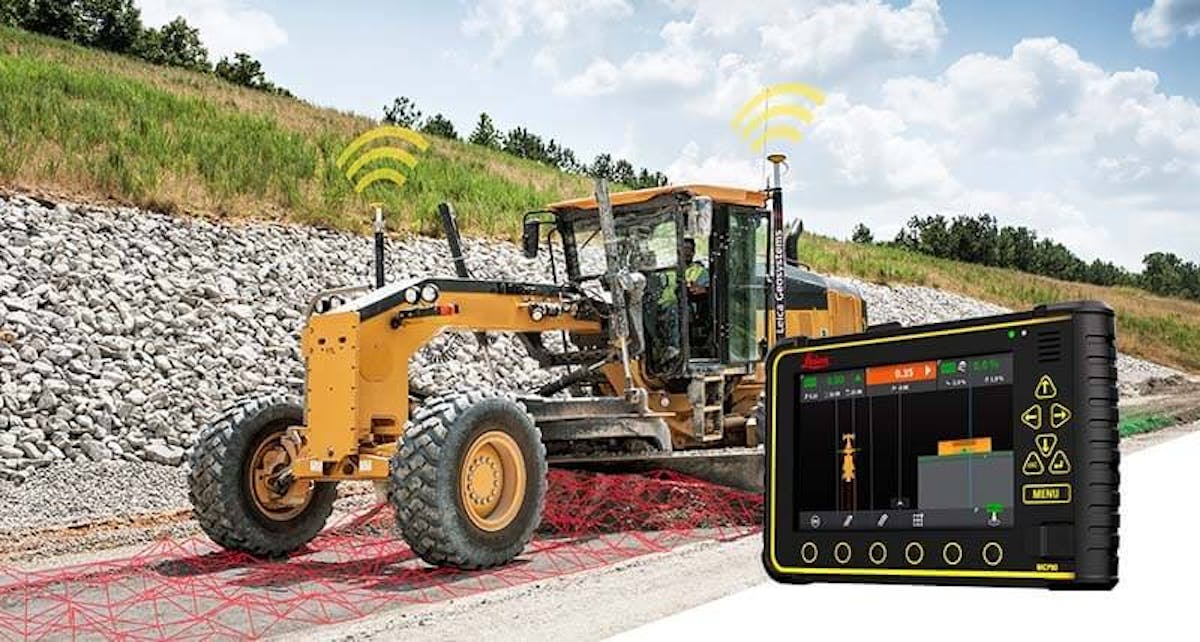 Machine Control
In combination with machine control solutions, CORSnet guides and control your earthmoving equipment for precise digging, grading and paving. The CORS (Continually Operating Reference Station) concept was growing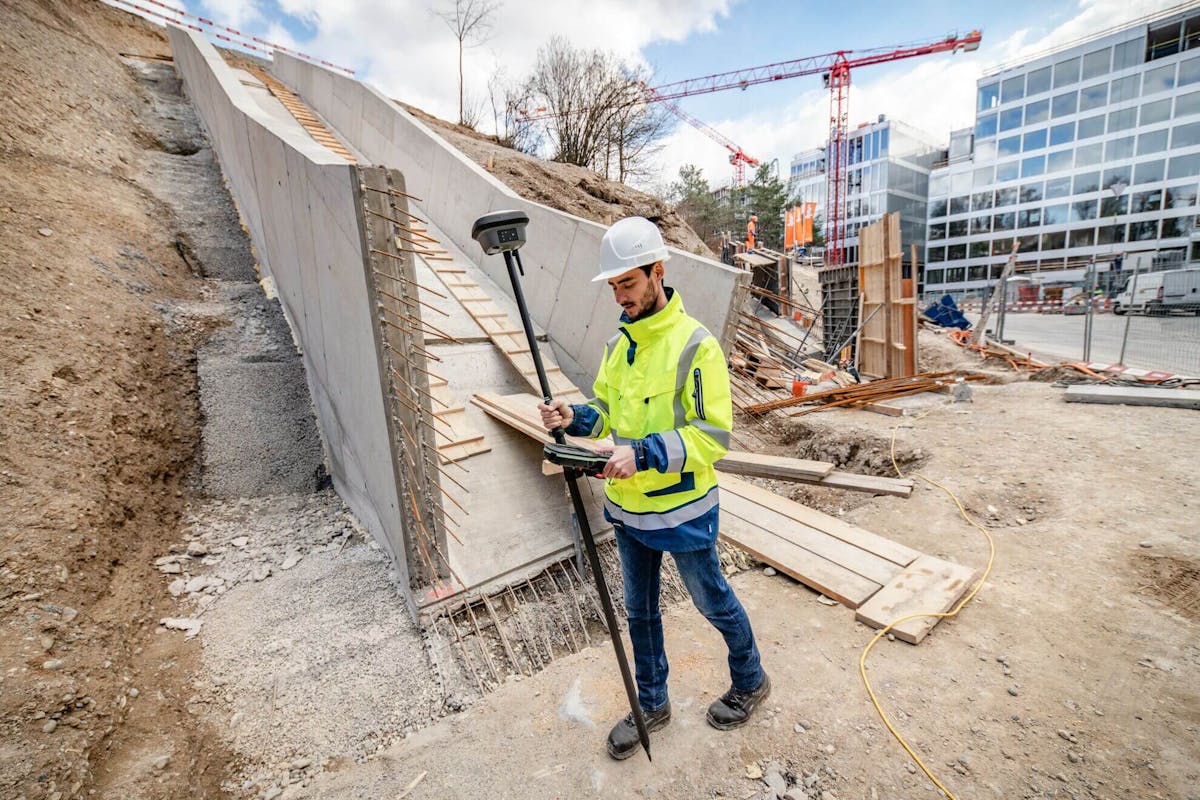 Construction
CORSnet can be used in high-profile projects such as highway construction, airport runways, sports stadiums and any construction application that requires precise machine operations and repeat centimeter accuracy. You don't need your own base station network to cover your construction site. You are not limited by radio range/interference issues. Simply set up each GNSS rover on site and away you go. To top it off, you don't need to have your own RTK base station(s), reducing your capital investment.
Ready to get started?
We are trusted by over 220+ clients. Get in touch with the most accurate positioning partner in Sri Lanka
Request a Connection