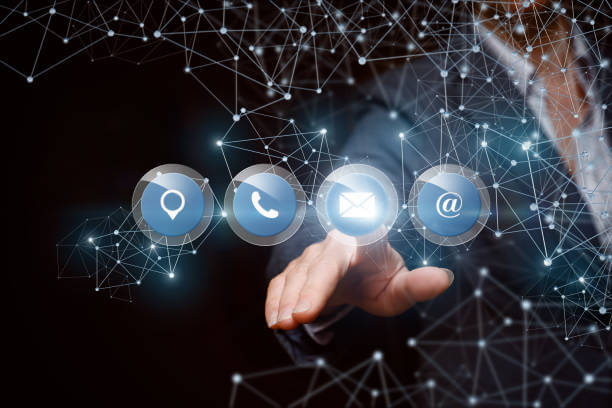 Read more
Why CORSnet?
CORSnet is the largest Continuous Observation Reference Station (CORS) Network implemented in Sri Lanka for the first time for Real-Time Correction (RTK) broadcasting services. Users of CORSnet can expect centimetre level RTK accuracies and raw "Rinex" data for post processing.
The largest and most reliable service in the country
CORSnet has more than 15 reference stations covering most parts of Sri Lanka to provide you with a reliable RTK Correction service for your positioning requirements.
Centimeter level accuracy
Highly reliable and accurate positioning accuracy up to centimeter level.
Work smarter- Make life easier
Fast and efficient surveying solutions with a simple 'Plug & Play' connectivity.
Simplified Usage
Users willing to engage CORS subscriptions in GNSS applications could login into the network with the GNSS receivers using pre-purchased CORSnet login credentials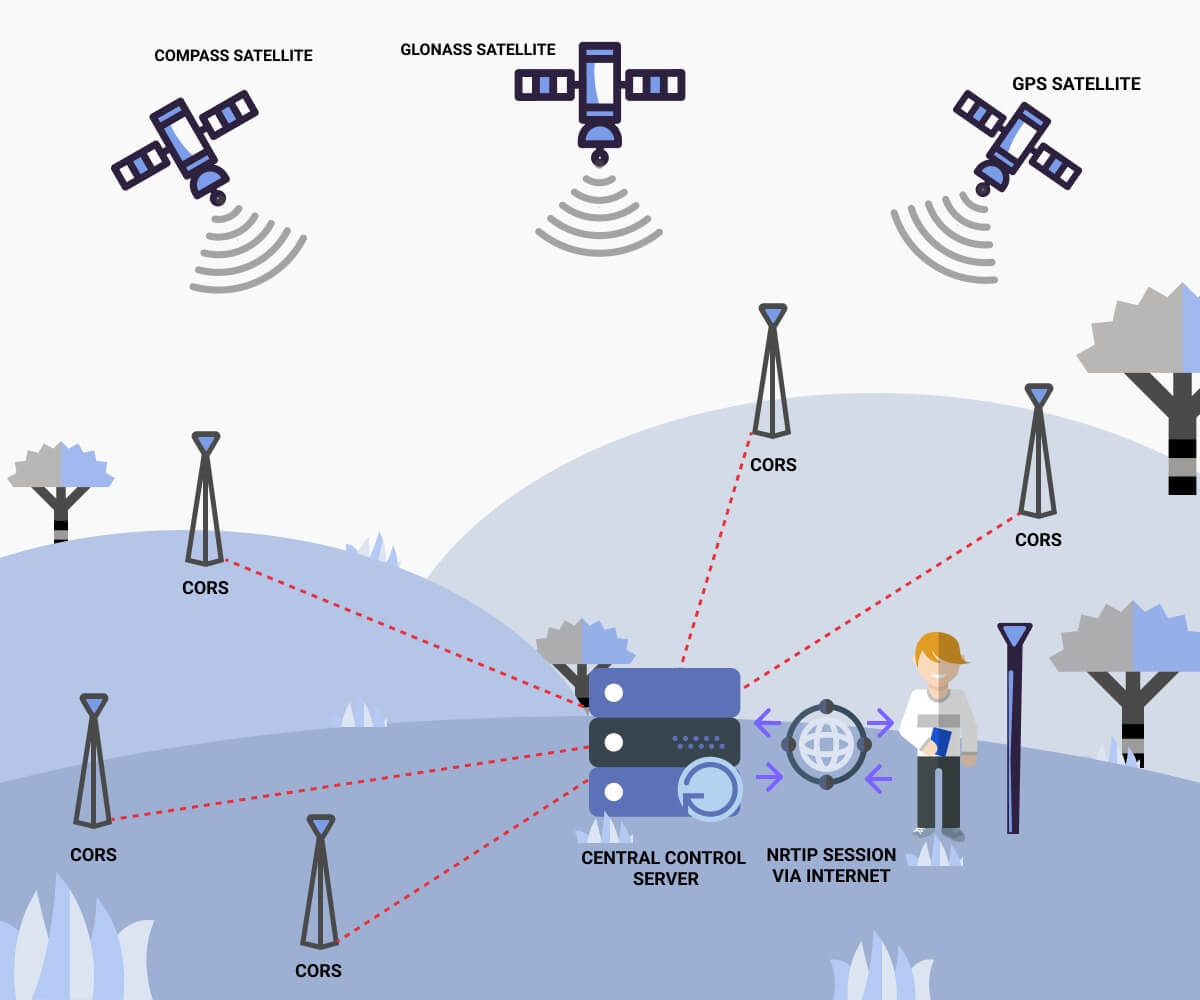 How It Works
A CORS Network is a virtual RTK correction broadcasting network comprises of several permanent ground located high accuracy GNSS receivers. These networks are commonly called NRS or VRS networks. Availability of these types of network eliminates the necessity of having ground marked reference points for control surveying.

Location data observed by several high accuracy GNSS receivers, commonly known as CORS are being processed at a central server. Processed data will be broadcasted to RTK Receivers via GPRS allowing users to obtain high accuracy positioning coordinates.

Today, CORS Networks are operating in many countries over the world, such as the US, Canada, UK, Ireland, Germany, Spain, Hong Kong and parts of Australia, just to name a few. CORS Networks can vary in size, from small local networks consisting of one or only a few reference stations, to dozens of reference stations covering large areas.

Users who want to engage in RTK, GIS, and Post Processing surveying have simply login to the network with their GNSS receivers using pre purchased login credentials. Once logged in, differential corrections will be received via GPRS to the users' device making the working mode into Fixed or RTD.